David Anderson
November 01 – December 31, 2022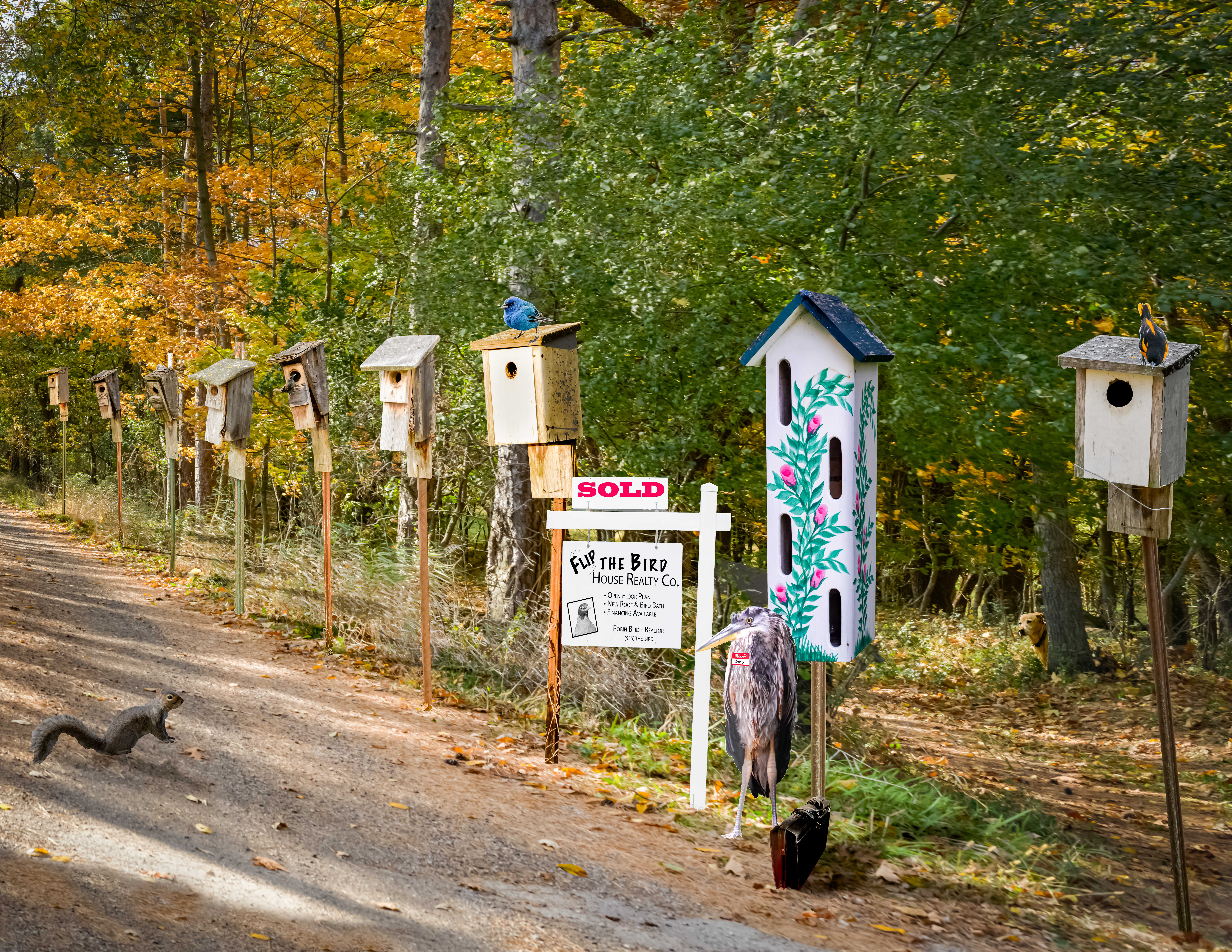 Green Lake's historic Thrasher Opera House will host an exhibit from November 1, 2022 – to December 31, 2022. This exhibit can be viewed M-F 10-4, or for after-hour visits, call 920.294.4279 to set up a time.
About the Artist:  
David's passion for photography started quite by accident. During a family gathering around Thanksgiving, he removed a roll of 120 film from his uncle's camera. Why wait? He wanted to see the photos. There were no pictures, just yellow and black paper with a strip of undeveloped negative. After a long lecture, he was sent to his room. This wasn't over; at Christmas a box from Sears, Roebuck & Co. appeared. It was a darkroom in a box. Everything was included: camera, film, small enlarger, trays, safe light, chemicals, and print paper. Most importantly, there was an instruction booklet. The love for photography and creating images began when David shot, developed, and printed his first photos before he was ten years old.  
Fast forward. After spending his career working for marketing companies, commercial printers and graphic artists he found his way home to his photography roots. In 2012 Anderson Photo Group was conceived to create headshots, individual and family portraits, and offer consulting for other photographers. Daily, Anderson Photo Group creates headshots for professional business including financial planers, lawyers, accounting firms, physicians, veterinarians, and even individuals who want their social media profiles to look awesome. Individual and family portraits are regularly on the schedule and 4 to 6 hours each week are devoted to consulting on Lightroom, Photoshop and general photography including beginner to advanced topics. 
In 2019 Jodie Miller joined the team. Working side by side they decided to have a little more fun with some of their portraits. People were asking for "something different" so they decided to step "outside the box". They launched a Gator into the air with a butterfly enthusiast chasing butterflies. Asking themselves what if we could simulate the moment before a trophy muskie was about to hit the lure and make a fisherman's day? What about 150 gallons of bubble bath on a prairie with a dog owner and her champion Weimaraner cleaning up after a show? And more….. 
Each "out of the box" portrait begins with an idea or concept that holds some special meaning. David explains "Take me for example I knew I'd never be a great magician. Heck I can hardly shuffle the cards, but I love to watch good magic acts and thought it would be unique to create a portrait in the style you might see on a poster advertising Houdini, The Great Blackstone, or Harry Keller. We rounded up a tuxedo t-shirt, hat, gloves, cards, flowers and got to work. Lighting was key along with the angle we shot from. We chose a mysterious almost evil look. The photo shoot was fun and I love the results." 
Take a few minuets to enjoy each of these "out of the box" portraits and imagine each of their stories. 
For more information or to schedule a session contact Anderson Photo Group at: 
david@andersonphotogroup.com www.andersonphotogroup.com 
If you or someone you know is interested in having an exhibit at the Thrasher Opera House, please contact the office at 920.294.4279 or email info@thrasheroperahouse with subject: Exhibit Inquiry.