Concert Sponsored by Lake Street Marina, GEAR. , Outdoor Impact, Butzin-Marchant & Steve's Quality Painting!
Them Coulee Boys craft a brand of Americana that blends folk, punk, bluegrass, and rock & roll. They sing their conversational songs in 4 part harmony, often with a banjo stomp and rhythm section punch that drives the audience onto the dance floor and into community. Their trusty van has propelled them thousands of miles across the country and into the hearts of strangers, who tend to leave each show as family. It's music that creates community through the shared experience of joy and giving a shit.
The story is true. Soren Staff and Beau Janke met as counselors at a bible camp in northern Wisconsin in 2011. Having both grown up amidst a stretch of glacial melt-carved river valleys in the upper Midwest (called coulees by French fur trappers), they were fast friends. At camp, another counselor took to teasing them saying "them coulee boys are at it again." The name stuck. Spending their weeks playing songs with kids around a campfire led to weekends figuring out an Avett Brothers tune or classic country song. In 2013, they added Soren's brother Jens on mandolin, and a rough-around-the-edges, stomping 3-piece folk band played their first show as Them Coulee Boys. Four years later Neil Krause joined to play acoustic and electric bass, and in 2019 when Stas Hable joined on drums, TCB evolved into the full-on americana rock band they are today. The live band straddles the line between pure and genuine ballads and a sweaty, leaping take on countrified rock-n-roll.
With three full length albums and an EP behind them, including 2019's Die Happy (produced by Trampled By Turtles' Dave Simonett on Lo-Hi Records), the band has garnered international attention and earned press in American Songwriter and The Bluegrass Situation, as well as tours with TBT and a spot on the songwriter's Cayamo Cruise. In 2020, they were named Milwaukee Journal Sentinel's Band to Watch, and were nominated for band of the year by the Wisconsin Area Music Industry. When the world stopped in early 2020, the band holed up in their practice space and began writing, and the result is their brand new effort entitled Namesake.
Namesake was recorded at The Hive in the band's hometown of Eau Claire, WI, a small Wisconsin city infamously blessed with a wealth of musical talent. The record was produced by Grammy-winner Brian Joseph, who has worked with the likes of Paul Simon, Sufjan Stevens, Ani Difranco, The Indigo Girls, and earned his Grammy producing and engineering Bon Iver's Bon Iver. The Hive itself is an intimate room, with ceilings draped with nautical rope, and bookshelves adorned with all manner of things antiquarian, living and dead. Joseph's fingerprints are everywhere on the record, and the warm feel of home left the band trusting further expansion of their sound. The result is a record that is equal parts bear hug, gut punch, and a steadying hand.
Taking inspiration from the intimate nature of the space after a long period of quarantine, Namesake feels familial, like old friends with no need for small talk. There are moments of power and punch, balanced with an intimacy only felt between the ones we love. The banjo stomp that personifies TCB is still there on the title track "Namesake", but now it's paired with the raw power of electric guitar, mandolin, and banjo on "Phil's Song" and "1st Team All-American". The mood is dialed way back for "Hallelujah" and "4/1", to let the lyrics shine. There's a nod to Petty and Springsteen in the expanse of "Given Up", and a Dylanesque troubadour's longing behind the sweet tale of "Knuckleballer".
Namesake is Them Coulee Boys following a new trajectory, combining their take on a punched-up version of folk-grass/Americana with a comfort in electric instruments and rock & roll. The record lives and breathes, is both intimate and bombastic. It's your sweet aunt who makes delicious pies and your wiley uncle not afraid to hit a bit of the hooch. At bottom is the acceptance that comes with family and old friends: none of us are perfect, but there's enough love out there to make up for it.
Season Sponsored by Special Properties
Concert Sponsored by Steve's Quality Painting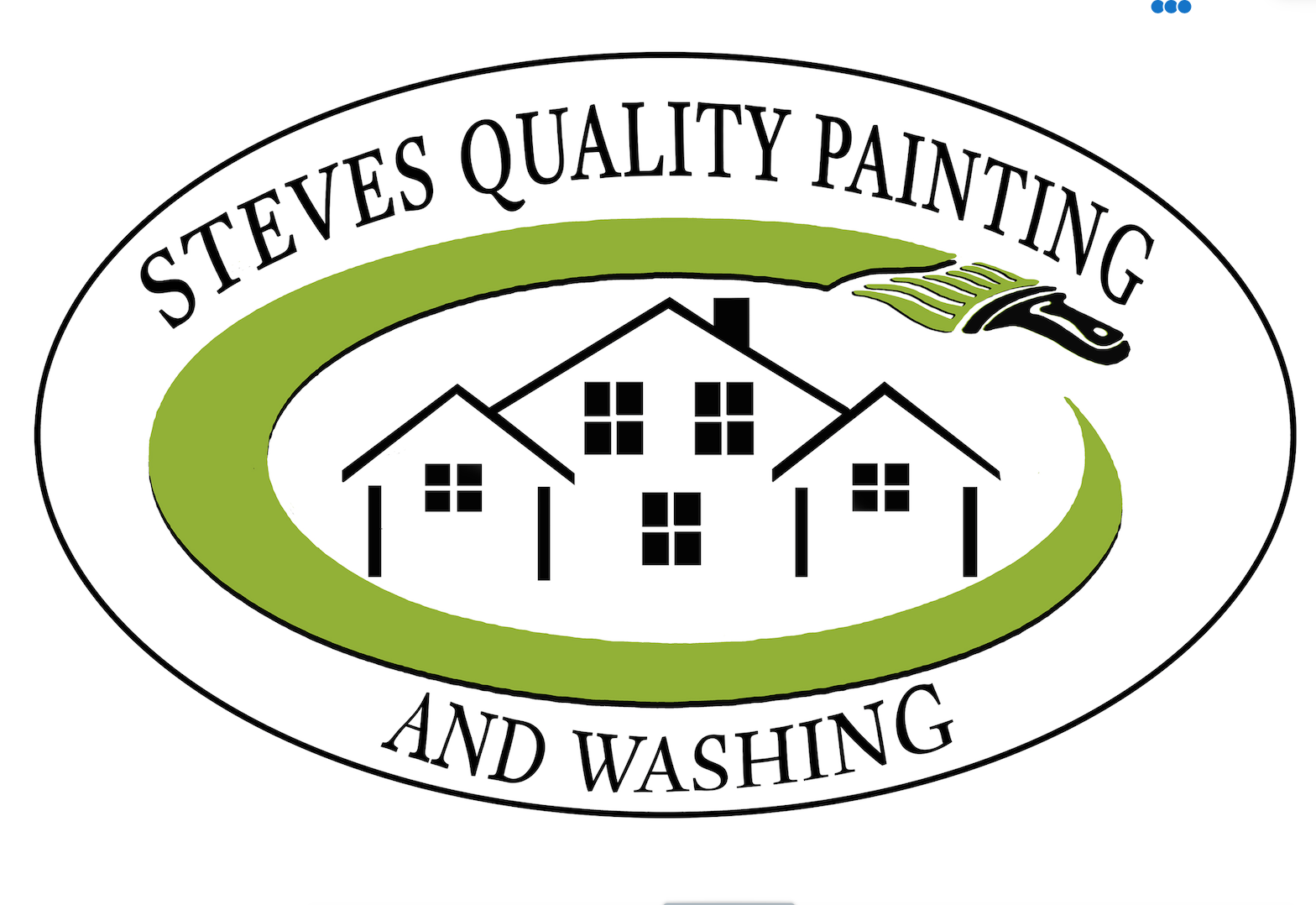 Concert Sponsored by Butzin-Marchant Funeral Home & Crematory 
Concert Sponsored by Lake Street Marina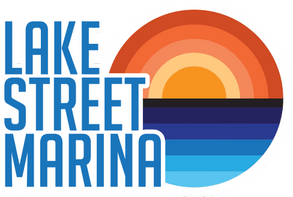 Concert Sponsored by GEAR.
Concert Sponsored by Outdoor Impact

This event is supported in part by a grant from the Oshkosh Area Community Foundation and the Wisconsin Arts Board with funds from the State of Wisconsin and the National Endowment for the Arts.
Event Information
Doors and bar open at 6:45 p.m.