Concert Sponsored by Condon Total Comfort, Inc.,
Emmer Real Estate, American Family Insurance – Mike Glod Agency
and Steve's Quality Painting!
Prepare To Party! For 45 years, Max held the drum chair behind Bruce Springsteen & The E Street Band. His Jukebox show is truly interactive experience, Weinberg invites the audience to create the set list, in real time, that he and his crack four piece group will play that night. Performing songs from the glory days of rock and roll your guests get to choose from a video menu of over 200 songs — everything from the Beatles to the Stones to Bruce and The E Street Band's biggest hits — and hear the group play 'em the way they want to hear them played!
Performing over 150 shows since April of 2017, Max Weinberg's Jukebox continues to barnstorm the country, blasting out the hits! As Chuck Berry instructed us in his classic "School Days,"…drop the coin right into the slot" audiences have thoroughly embraced the idea of picking and calling out the songs the band pays—in real-time and in a variety of intimate venues.
That's right—the crowd gets to yell out their choices and Max plays them! This unique approach is fun and satisfying. How many times have you attended a show where you yearned to hear your favorite performer play your favorite song?
With Max Weinberg's Jukebox your dream will be realized.
Season Sponsored by BHGRE: Special Properties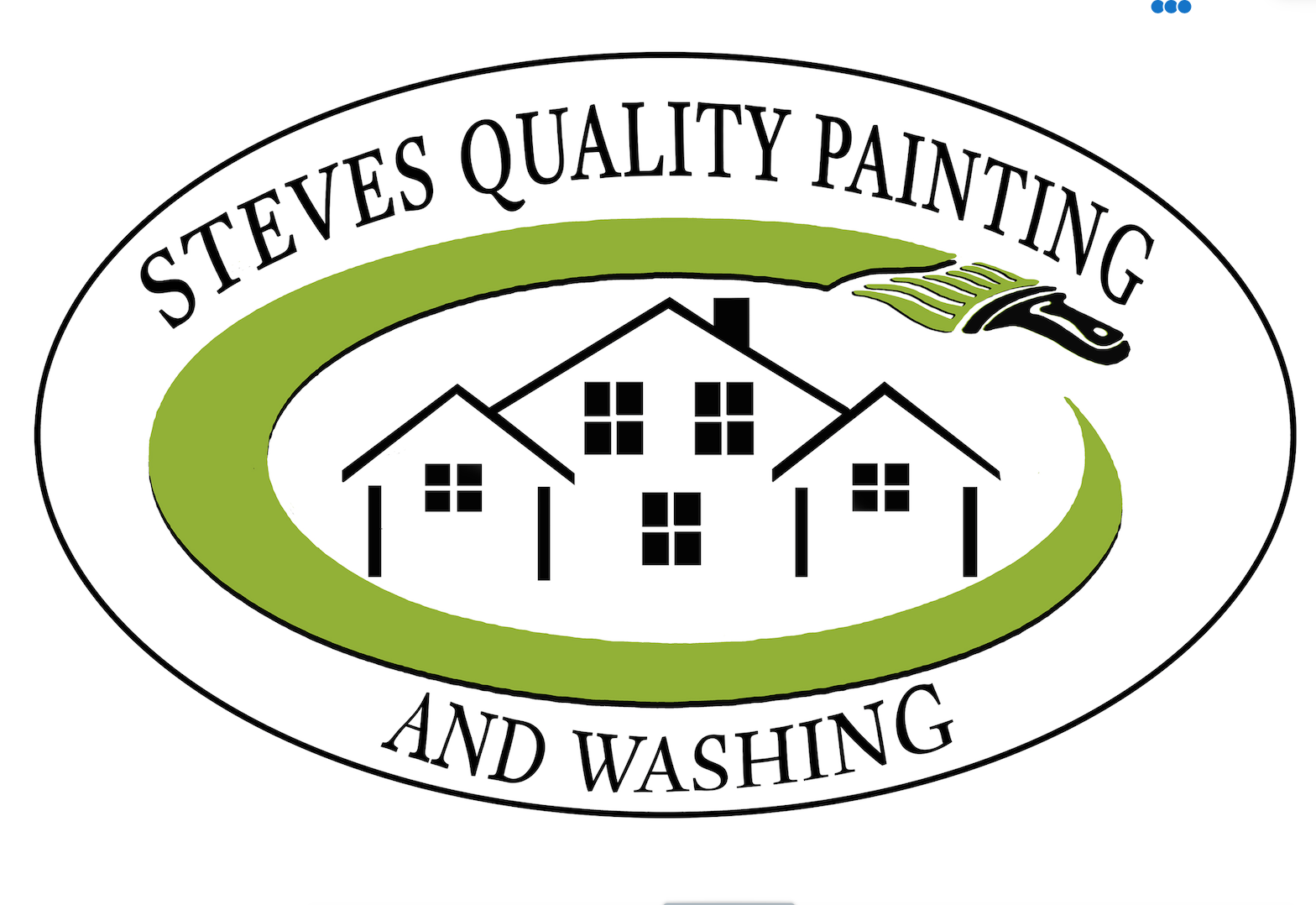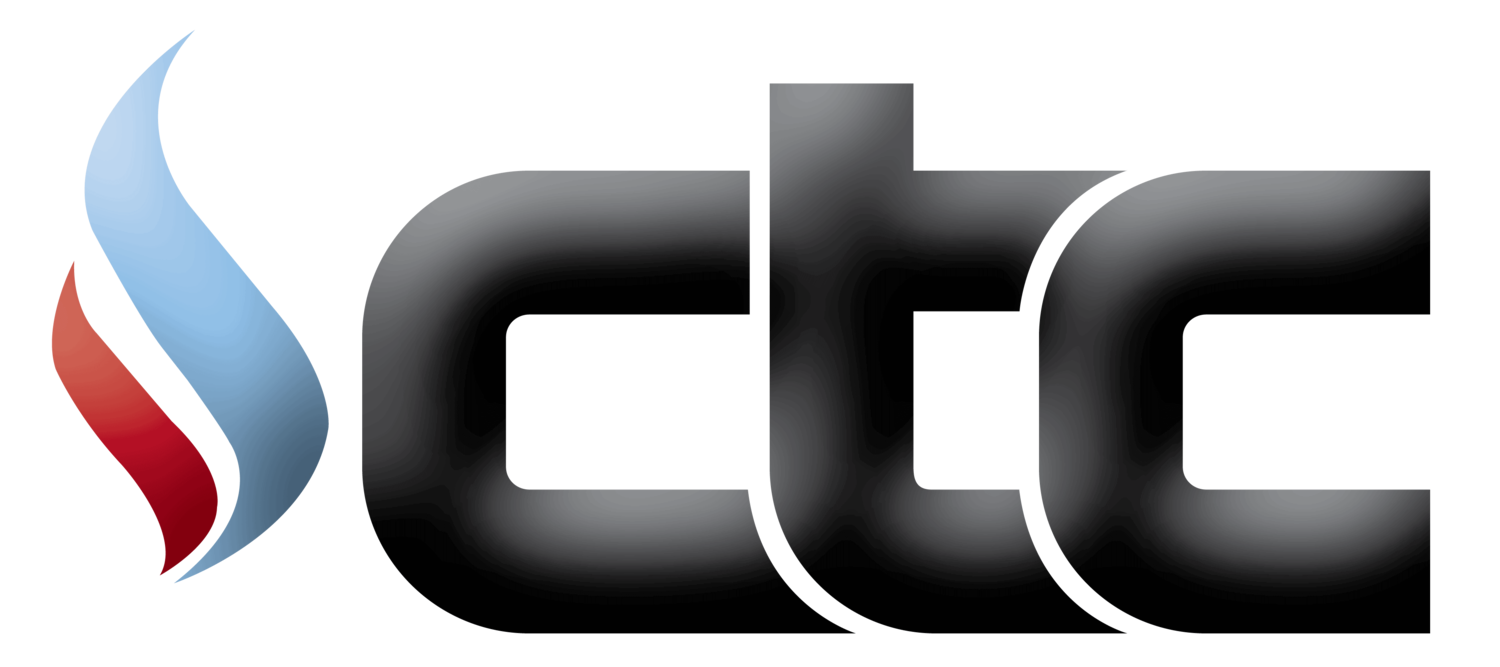 This event is supported in part by a grant from the Oshkosh Area Community Foundation and the Wisconsin Arts Board with funds from the State of Wisconsin and the National Endowment for the Arts.
Event Information
Doors and bar open at 6:45pm