Concert Sponsored by Steve's Quality Painting!
​Grammy-nominated blues, soul, and Americana singer Janiva Magness will play the historic Thrasher Opera House on Saturday, August 13 at 7:30 p.m. Magness made a forceful return with the release of Hard to Kill on June 24 and went to number six on the Billboard Blues Charts.  The Los Angeles-based musician's latest release is her first new collection in three years on her label Fathead Records.
The seven-time Blues Music Awards recipient (and the 2009 B.B. King Entertainer of the Year, the Blues Foundation's highest honor) and 2016 Grammy Award nominee will simultaneously release the Fathead audiobook edition of Weeds Like Us, her frank, profoundly moving 2019 memoir.  Los Angeles composer and musician Matt Cartsonis produced.
Since the early '90s, Magness has built an impressive career in American roots music, brick by hard-earned brick. She has traveled millions of miles, sung on thousands of club and festival stages, and made numerous recordings that have earned accolades and awards. Today, her albums rise to the top of Billboard's roots music charts and the apex of the Americana and blues radio charts.
The 2022 Summer/Fall Season at Thrasher Opera House is sponsored by Better Homes and Garden Real Estate Special Properties.  Steve's Quality Painting sponsors the Janiva Magness show.  
Show Sponsor:  Steve's Quality Painting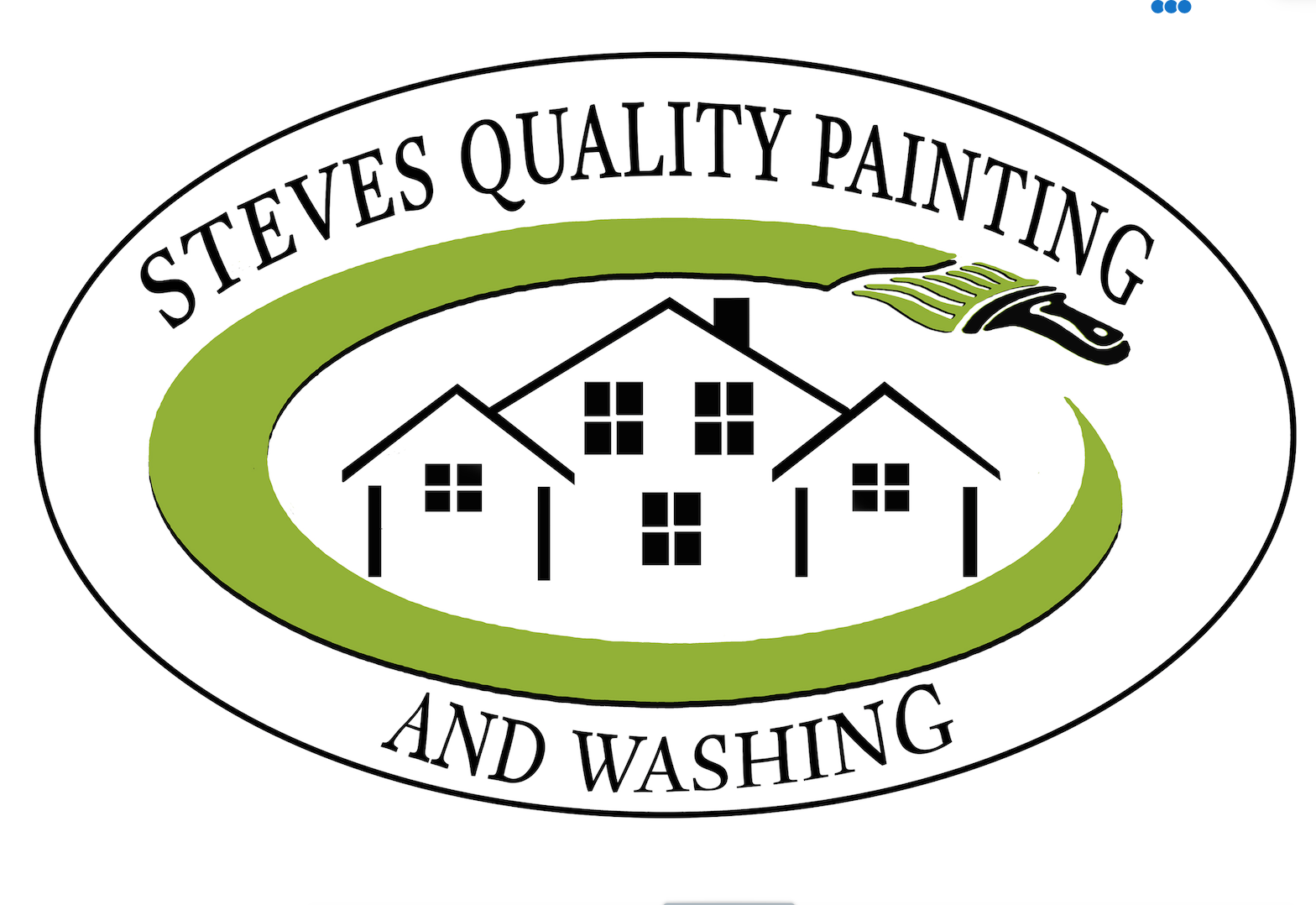 Season Sponsored by Special Properties
This event is supported in part by a grant from the Oshkosh Area Community Foundation and the Wisconsin Arts Board with funds from the State of Wisconsin and the National Endowment for the Arts.
Event Information
Doors and bar open at 6:45 p.m.